Deploying Sigilium sync email signatures on Gmail
The Trace Group usecase
A multi-brand company with an international presence
TRACE is an international media group specialized in afro-urban music and entertainment. With 24 pay channels, radio stations, digital and mobile services, TRACE reaches a multicultural audience of 200 million people in 160 countries.
Launched in 2003 after the acquisition of the eponymous magazine, TRACE has become the leading media brand for afro-urban culture worldwide, and especially in Sub-Saharan Africa, Europe, the West Indies and Indian Ocean.
What Sigilium changed
TRACE used a static standardized email signature template. Marketing had prepared, but never deployed, a new signature template.
With the implementation of Sigilium, business teams were able to make this project happen, and imagine this channel as a double level of communication: local, with an adequate segmentation by country/entity, and global, with announcements that can be deployed on the signatures of all users from the headquarters.
segment signatures per country/brand
help country marketing managers broadcast targeted communications
deliver relevant messages to valuable contacts and stakeholders
measure the traffic acquired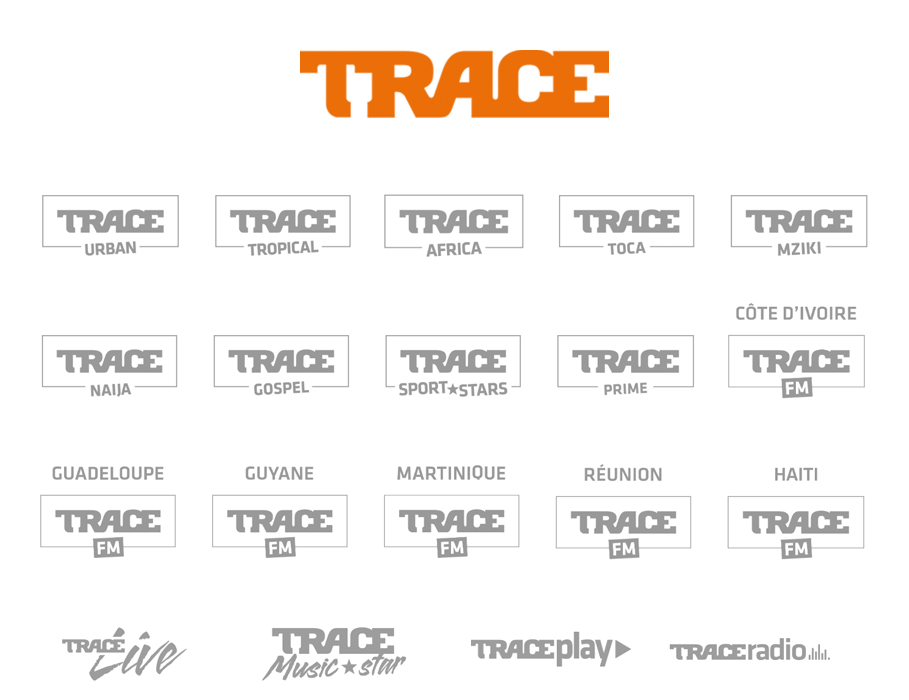 Seamless implementation, centralized deployment
Thanks to a native integration with Google Workspace API, Sigilium new email signatures were easily and seamlessly deployed for users: prior to deployment, employees discovered their new email signature, and had the opportunity to edit it. On D-day, the new email signatures were automatically deployed on Gmail for all 15 entities.
Mobile sync: on iOS Gmail and Mail, users had the opportunity to benefit from a synced email for their iPhones/iPad.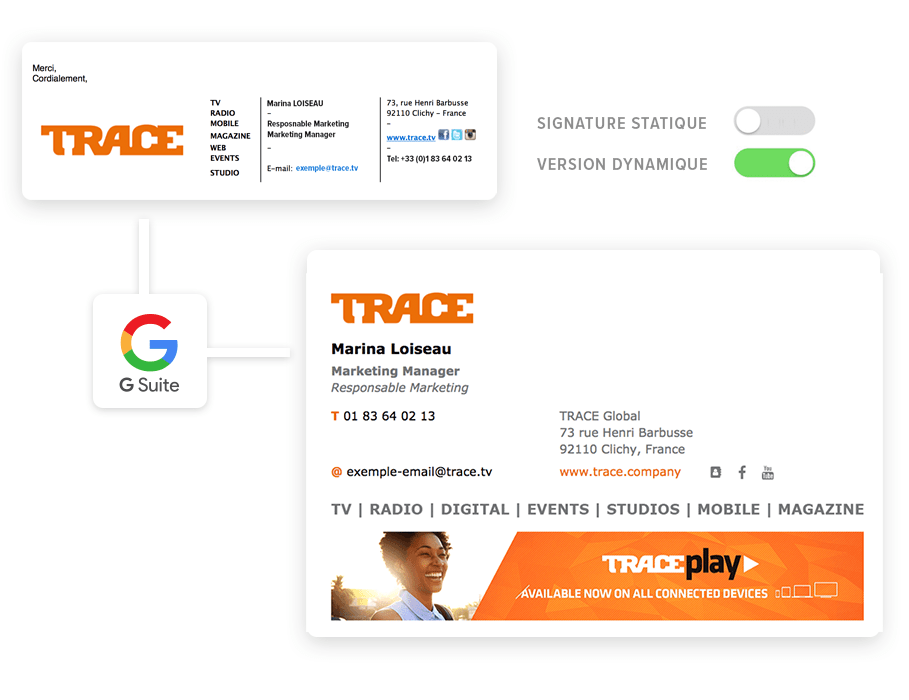 Helping marketing teams supervise brand image and banners
Local / Global
Dual level of entities administration
Today, the communication and marketing managers of the various entities are each in charge of a scope of users. With the appropriate administrator access, they can deploy relevant communications to their market, in the right language. All this in a few clicks.
At headquarter, At headquarter, general administrators have a general overview of the activity. They can also supervise and deploy a general corporate message, manage admin access and instantly relay the evolution of the brand in case of change.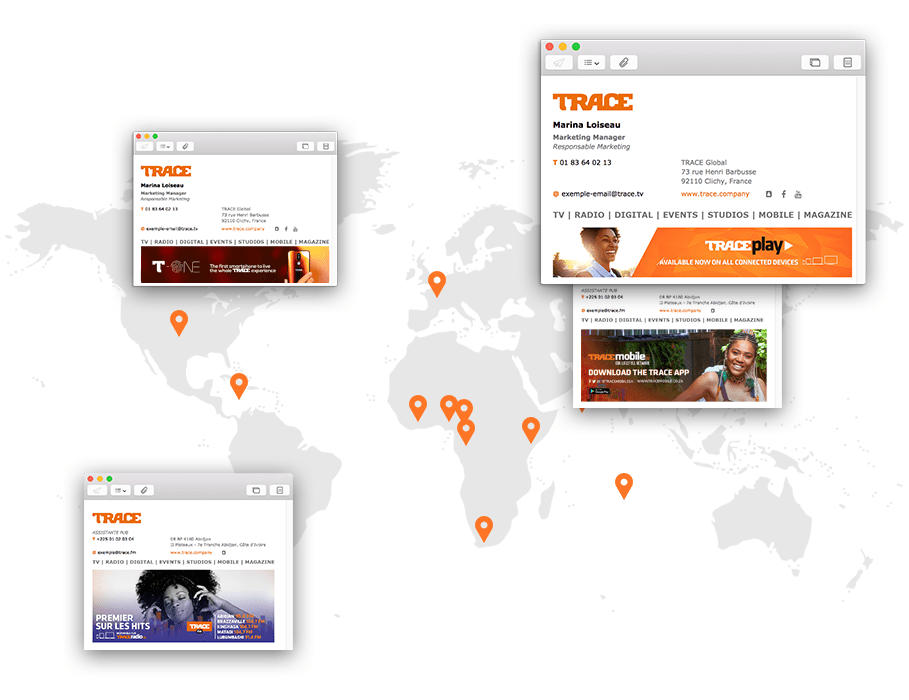 ---
Not yet a Sigilium's user?
Benefit from a 15 days trial and transform email signatures into a powerful and centralized channel!
Receive my example and try Sigilium
---