Supporting brand identity changes
the example of Oxalide and Claranet
Unifying the brand image in professional email exchanges
Oxalide is a cloud-based hosting company created in 2000. Its approach and offer quickly met success, and the brand gained a reputation.
In full bloom, Sigilium offered in 2015 to streamline signature emails of teams and establish a qualitative and unified brand image in email exchanges with all their professional contacts.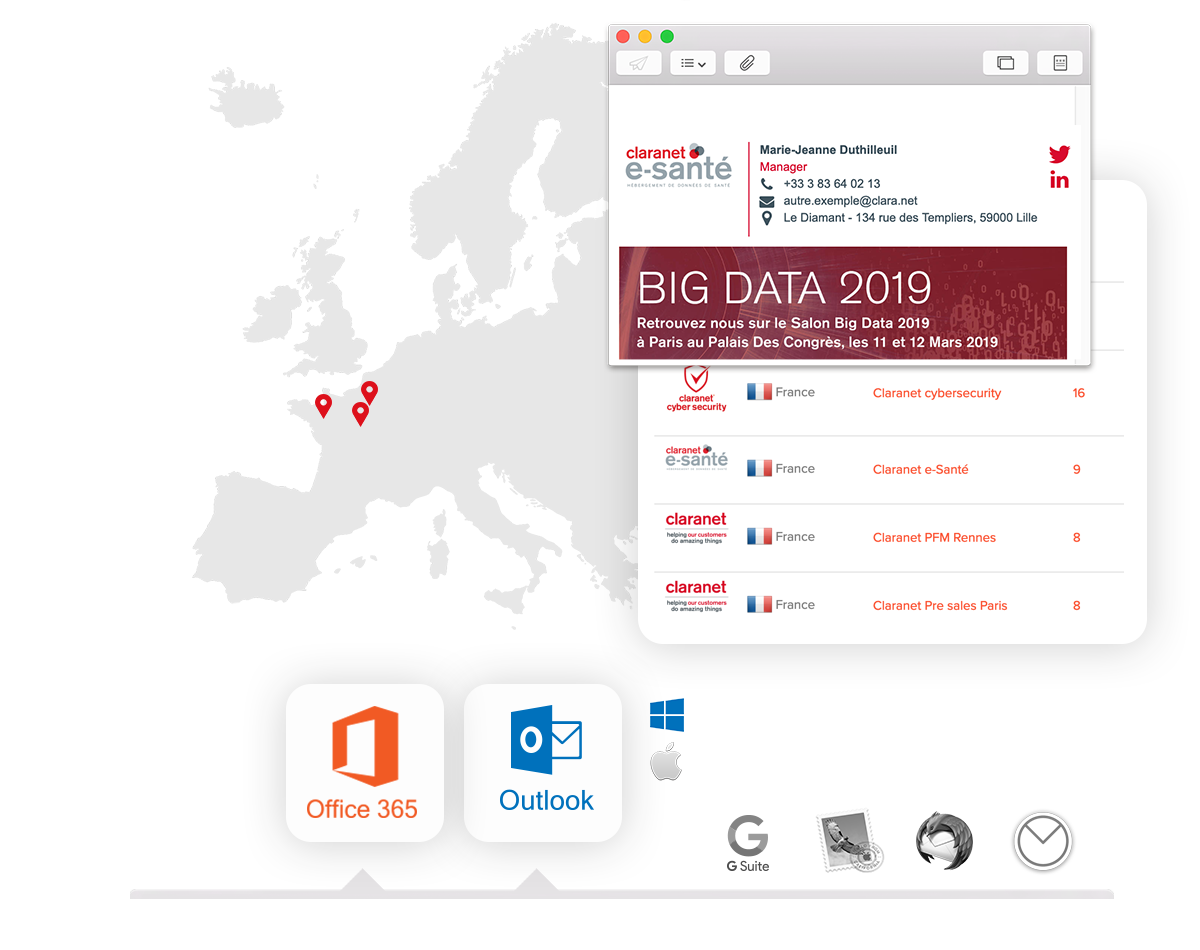 Supporting each stage of the merger with Claranet
In 2016, Oxalide changed its logo. A new brand block and a change of colour: the dominant colour of the cloud company changed to sky blue. In 2017, Oxalide joined the Claranet group (1,800 users), a group highly developed in Europe.
As the business teams came together, the colour changed back to red, for greater unity. Then in early 2018, both logos were used in signatures.
Finally, Claranet became the reference brand for all the units.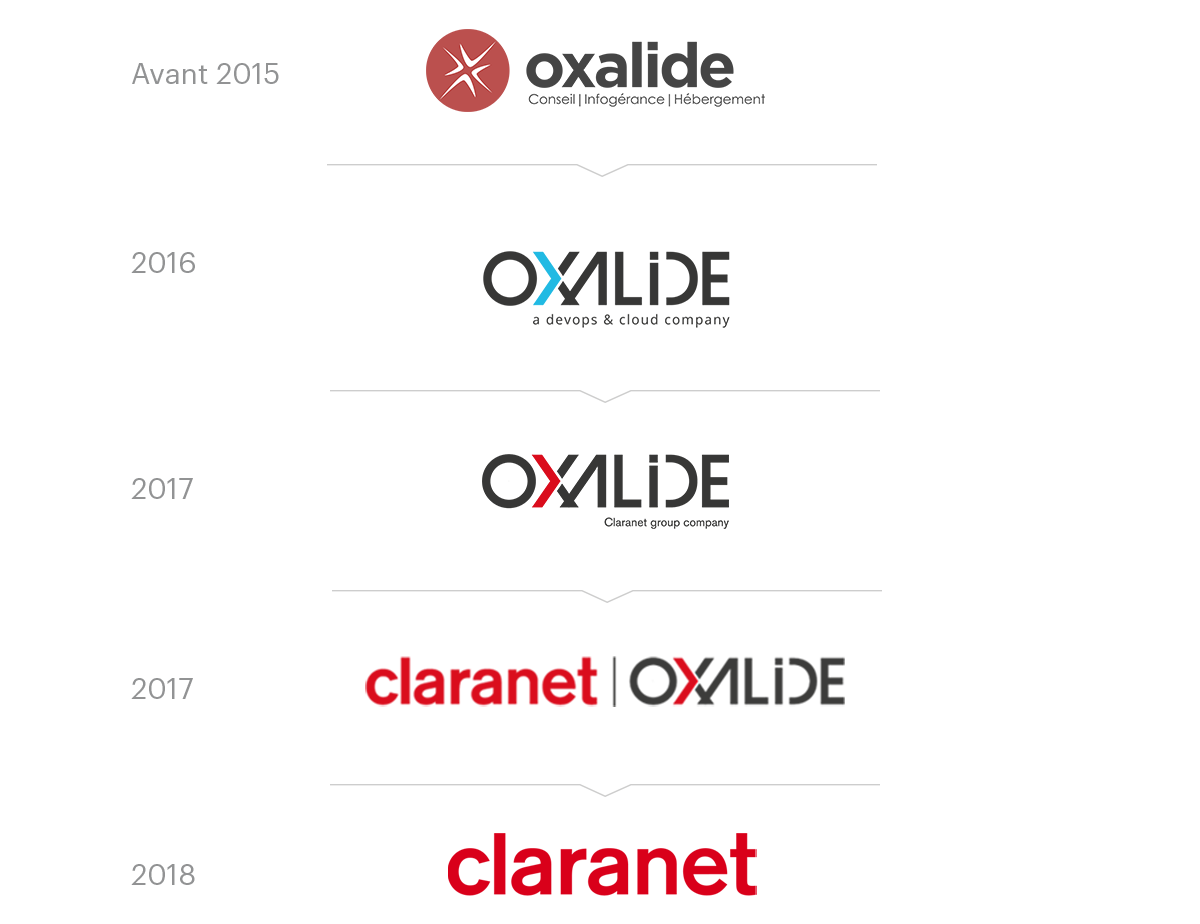 Seamless operation for users
Teams were split between the Outlook PC and Outlook Mac email clients, but they saw their signatures automatically updated as their identities changed.
And strategic support for management
Far from being a concern and an additional task for communication teams and management, successive identity changes were facilitated and deployed automatically by Sigilium.
A centralized and powerful support tool at the service of the brand's development strategy.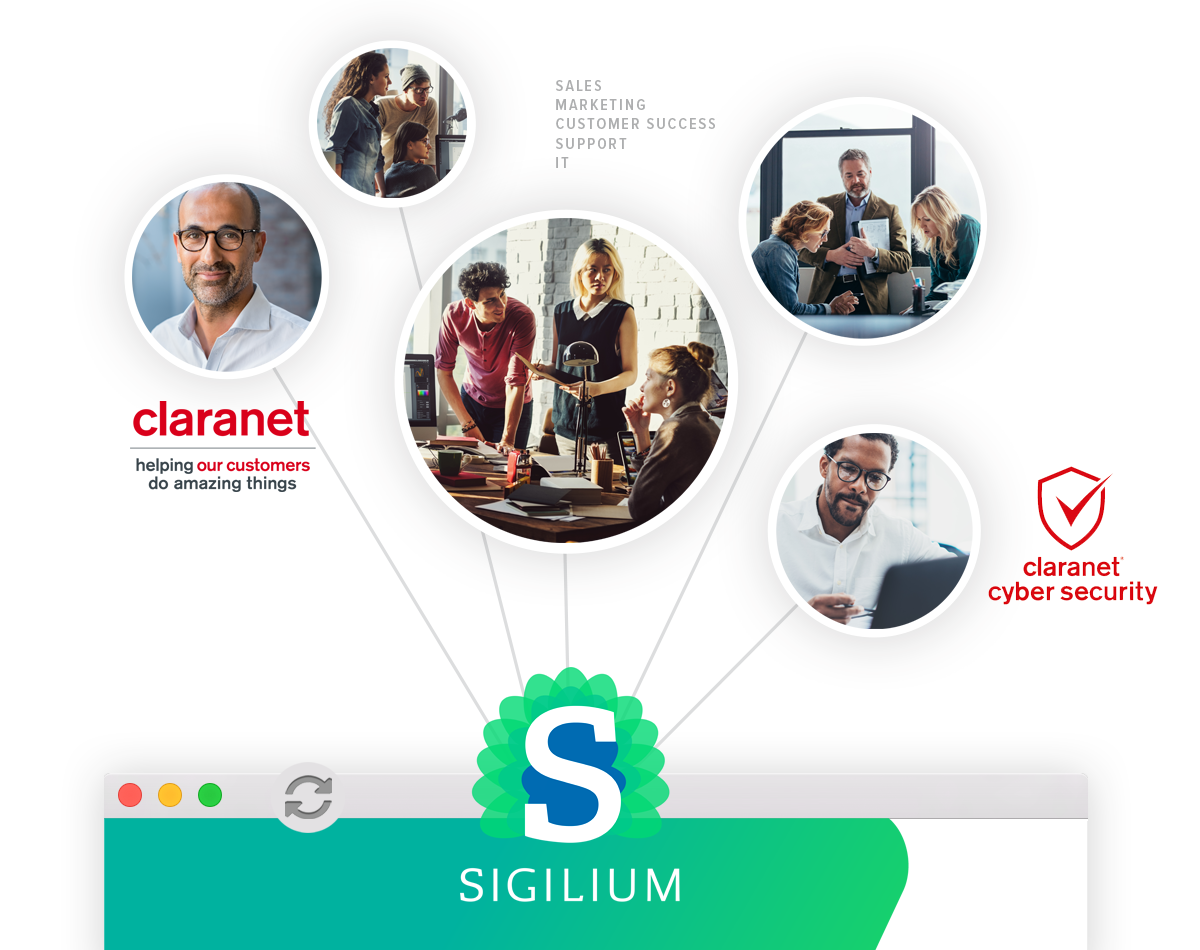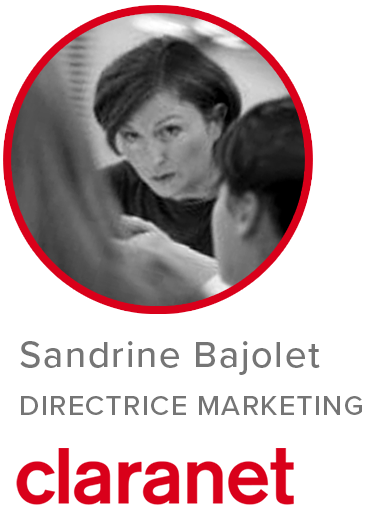 "
After several acquisitions, we needed to standardize all our signatures to ensure brand consistency. And now, we've done it.
With Sigilium, we can send targeted messages to our customers and prospects, and generate more traffic on our website."