Normalize email signatures of a franchised network
The Day by Day example
Challenge: how to remotely ensure graphical consistency?
Day by Day is the first French bulk grocery shops network. The network is very active, and new shops open every month in France. Their number has doubled, last year.
Remotely deploying a consistent brand image is thus a true challenge. Day by Day was looking for a very simple solution that would allow their franchised shops to use a common signature.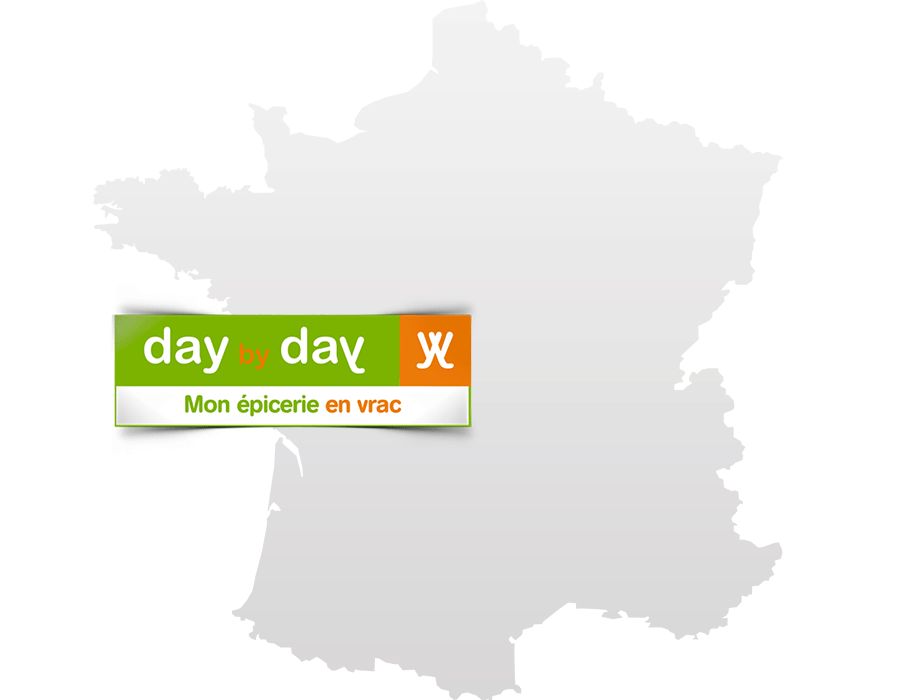 Support
Since 2016, thanks to Sigilium, their franchisees now have a common signature email template. Every one of them can now use it in a few clicks, regardless of his/her computer skills.
/his new signature is presented to franchisees
They can use it and edit details
The signature is installed once or deployed automatically
Then, in a centralized manner, the communication team can prepare and deploy relevant communications for each franchisee.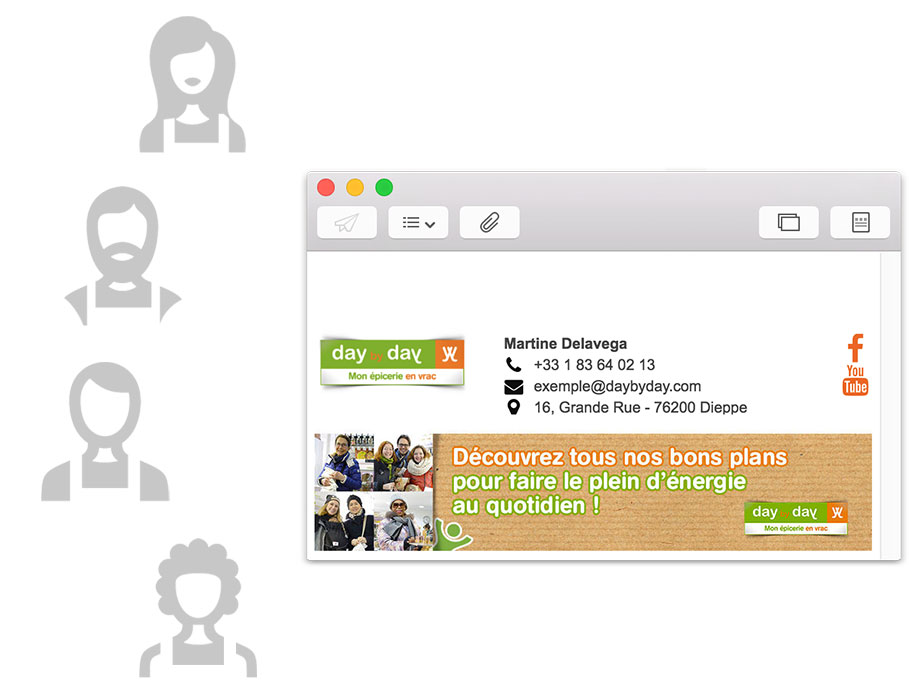 Result: it's much easier to get started!
Anyone can complete a form to customize her/his email signature.
The brand image is standardized
No more tech struggle
The communication team can easily manage messages
Updates are automatically deployed in email signatures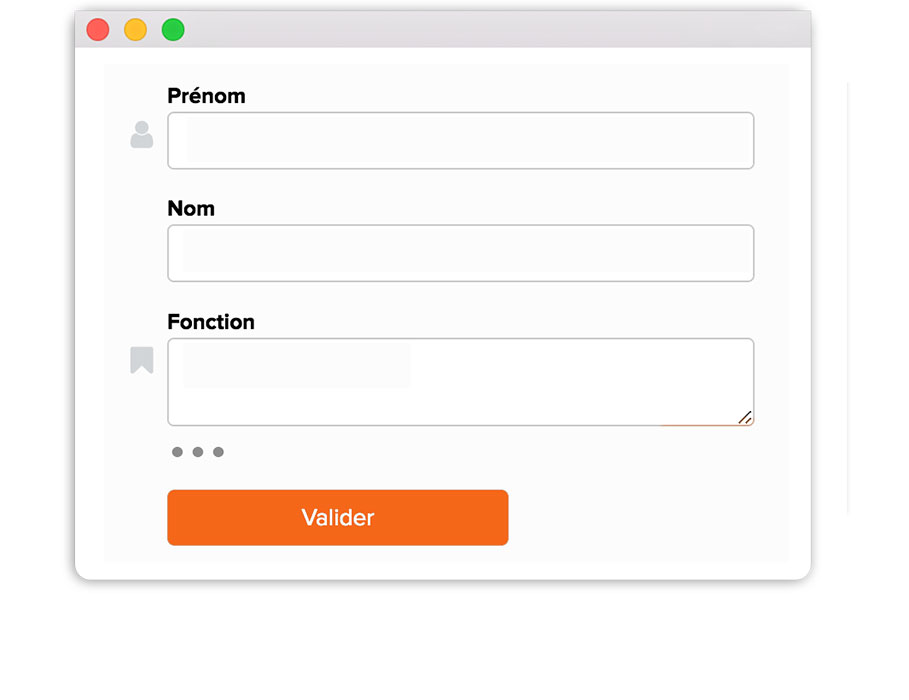 Today
The Communication team can focus on creating messages and segment them by location if needed.
Franchisees don't need to update their signatures at every change and can focus on customer relationship and business management.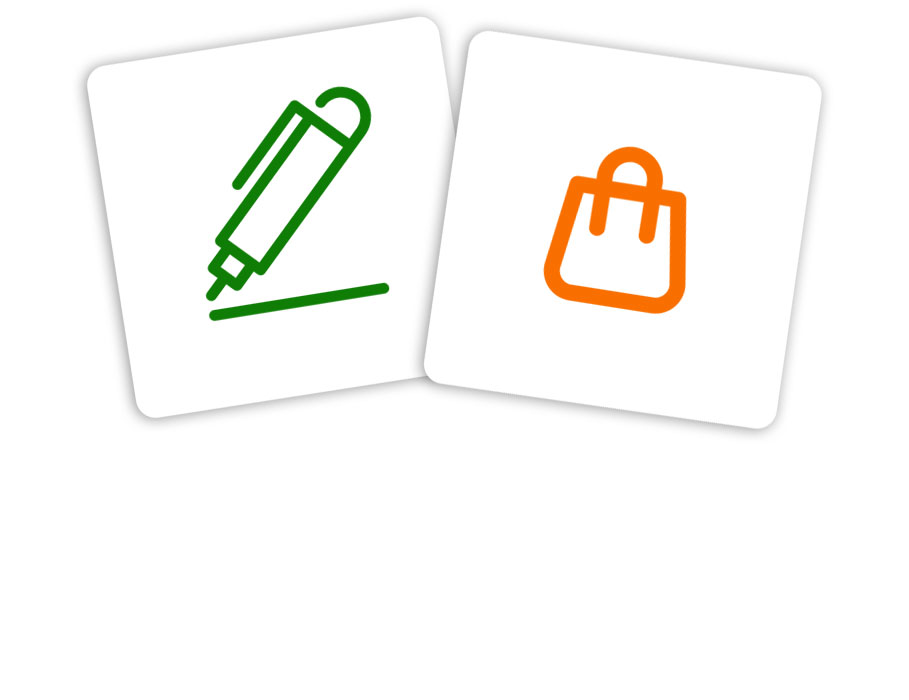 ---
Not yet a Sigilium's user?
Benefit from a 15 days trial and transform email signatures into a powerful and centralized channel!
Receive my example and try Sigilium
---