Deploy a rebranding
Commanders Act usecase
Problematic
Commanders Act (previously Tag Commanders) took contact with Sigilium team, before officially launch their rebranding. The Goal: deploy the new identity on every co-worker emails signatures. And use the 1to1 daily emails conversations with company's contact, to announce this strategic evolution.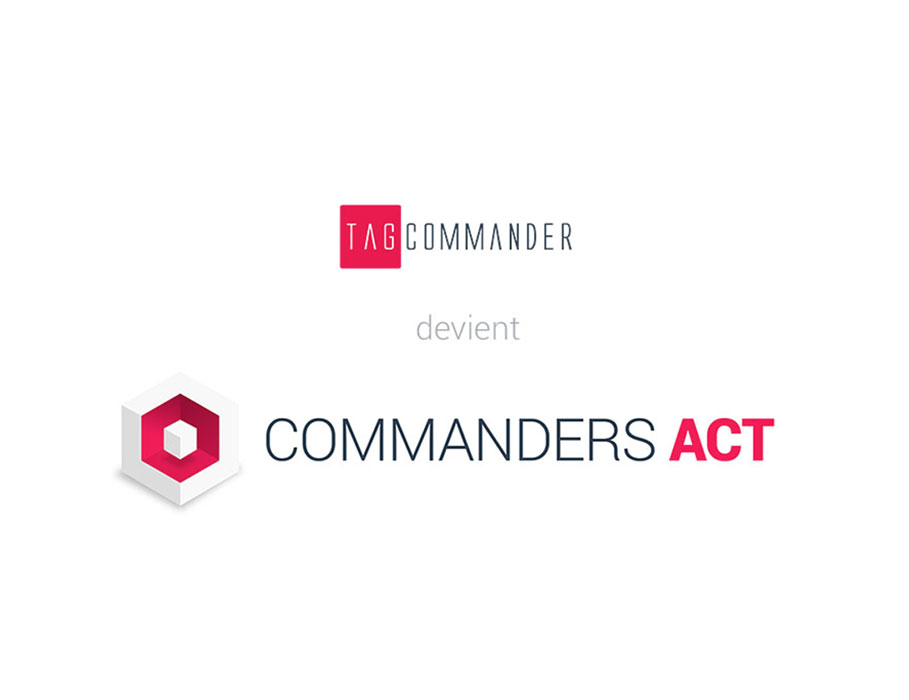 Accompanying deployment of the new branding
Sigilium helped to automatically deploy the new branding. Ans allowed communication and marketing teams to centrally manage email signature design and announce the rebranding where they have regular attention of their key contacts.
D-5: meeting with the team
D-3: creation of new layout of email signature
D Day: launch and update of every email signature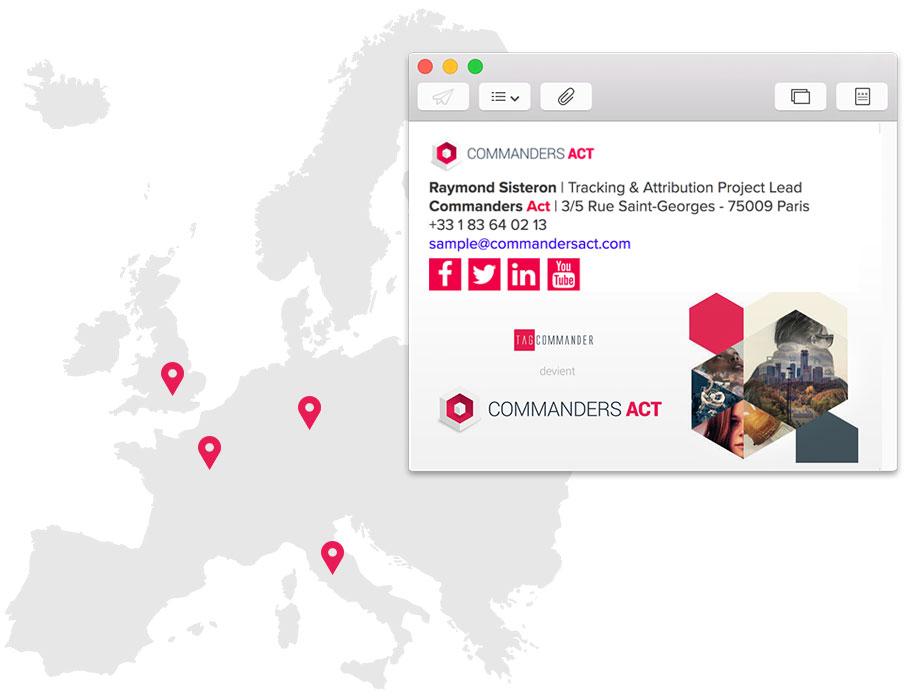 Visible results
Graphical consistency Sigilium automatically normalised email signature of teams located in 4 countries in Europe.
---
Visibility 3 weeks after the launch, emails signatures had already collected 106 clicks to know more. And announcement was printed 16745 times.
---
Time saved 11 to 13 hours: this is the global time saved for company, if each co-worker had to change his email signature manually. + 2 days for IT + Communication team, in preparing appropriate documentation and broadcasting communication inside company.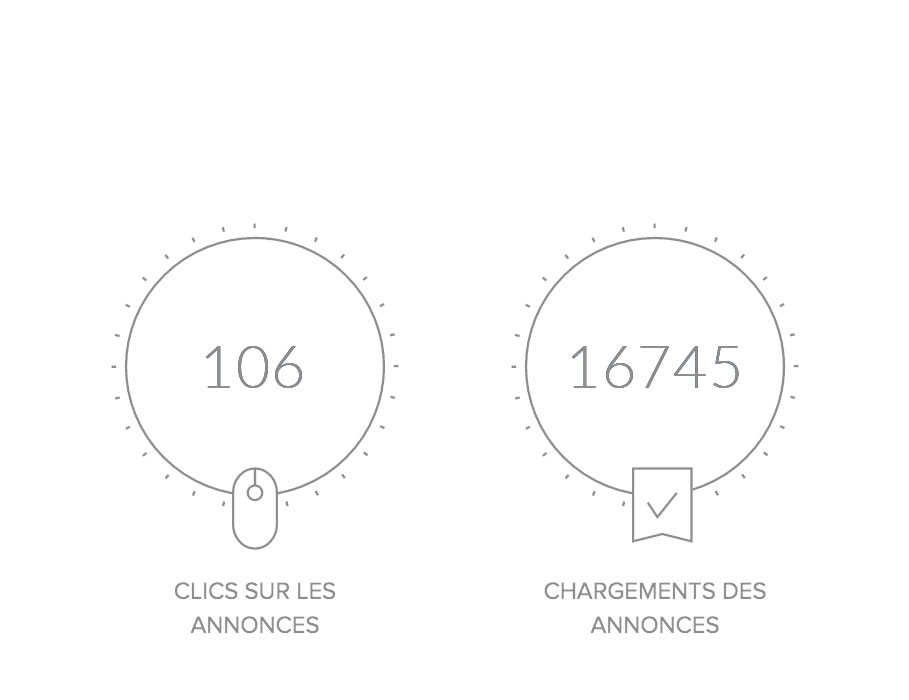 Today
Marketing and communication team can centrally manage email signature. Deploy announcements, in less than 5 minutes. They can also measure visibility with simple and concrete metrics.