Why do they use Sigilium
Discover other themes through client cases.
---
They trust us and communicate with their professional network thanks to Sigilium's email signatures

For the coherency of our brand image
and the proximity with our retail network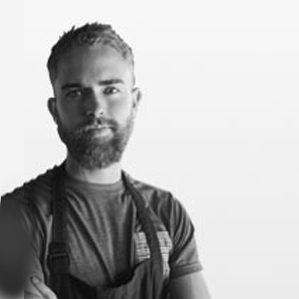 « Sigilium's email signatures allowed us to instantaneously deploy our new brand image , through all our subsidiaries across the globe and to spread our messages to our professional network, first actor of Motul's success. » Motul's corporate communication service.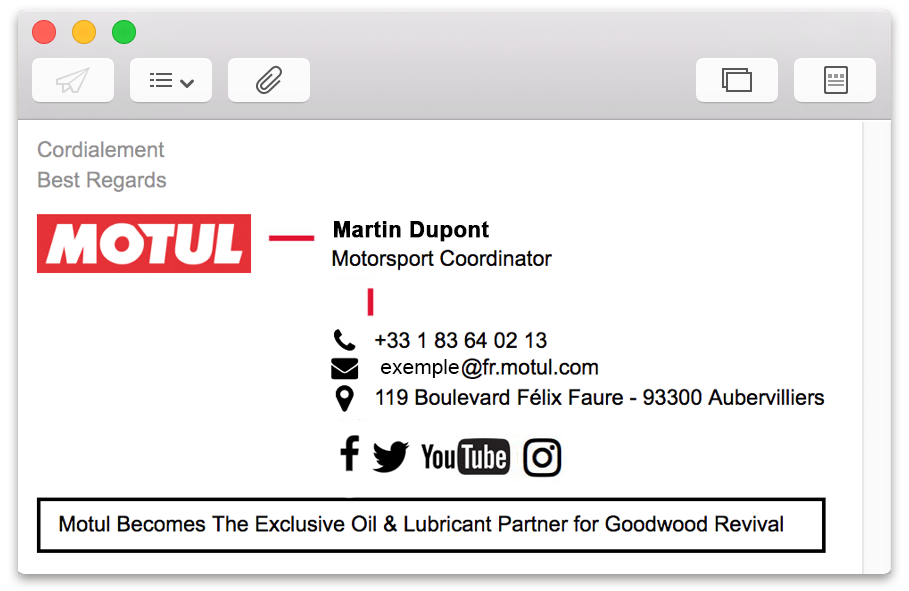 www.motul.com
---

For the efficacity and the visibility of brands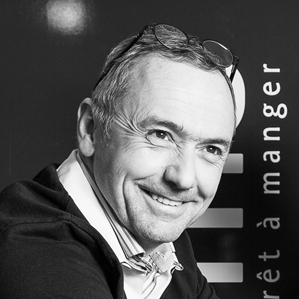 « Distributor of fresh products, Bergams highlights it's brands and their news via our email exchanges. And above all our commercial staff always have updated email signatures! » Hugues de T.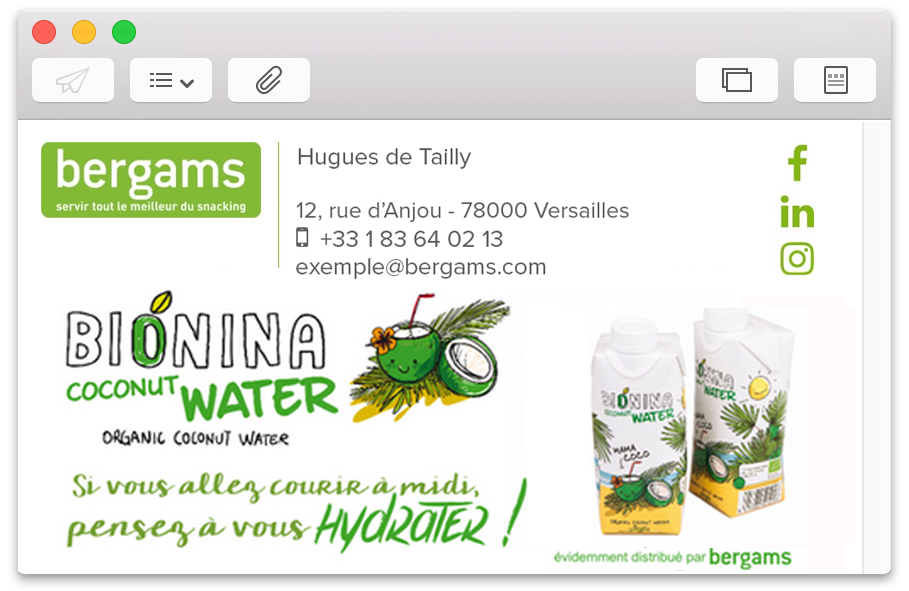 www.bergams.com
---

To help us organize our bi-monthly breakfasts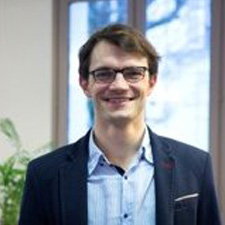 « To organize a bi-monthly, thematic breakfast you better be in contact with your audience ! Email signatures are the perfect place to communicate, more efficient than a newsletter and much less invasive. » Frédéric M.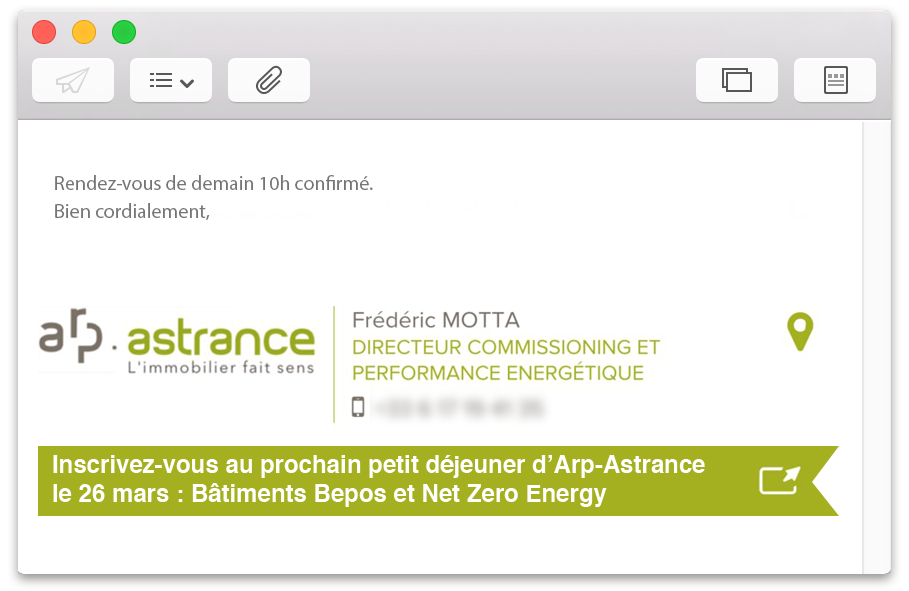 www.arp-astrance.com
---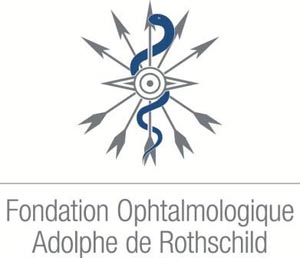 To announce big events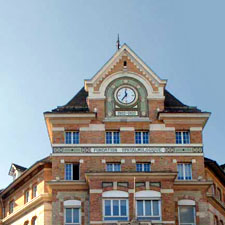 « Launch the first international e-conference on eye surgery was a bold bet. To relay it via the email signatures of our health professionals ophthalmologists, gave us a big visibility and allowed the participation of more than 1200 people from 31 different countries. » The foundation.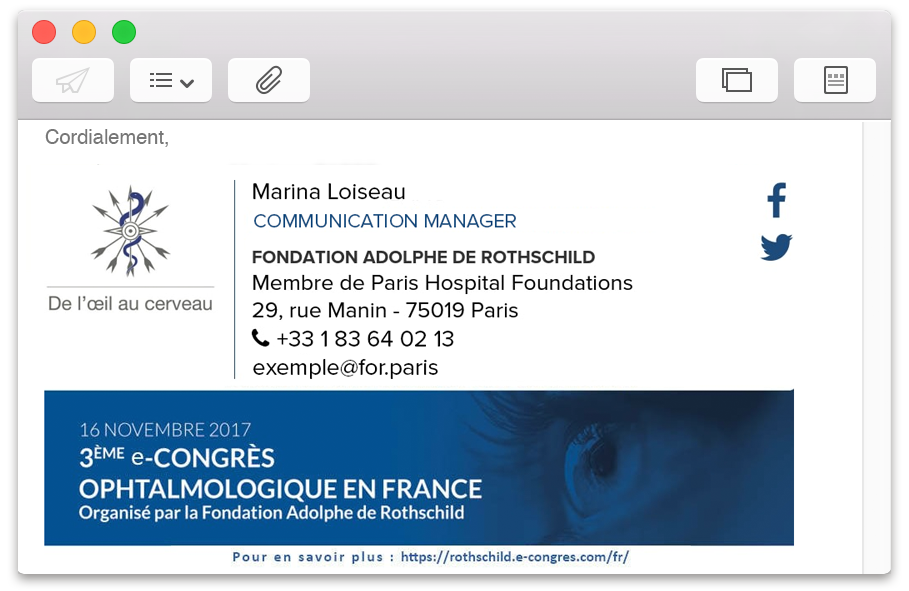 www.fo-rothschild.fr
References
You are well surrounded
Discover some of our clients
Not yet a Sigilium's user?
Benefit from a 15 days trial and transform email signatures into a powerful and centralized channel!
Receive my example and try Sigilium