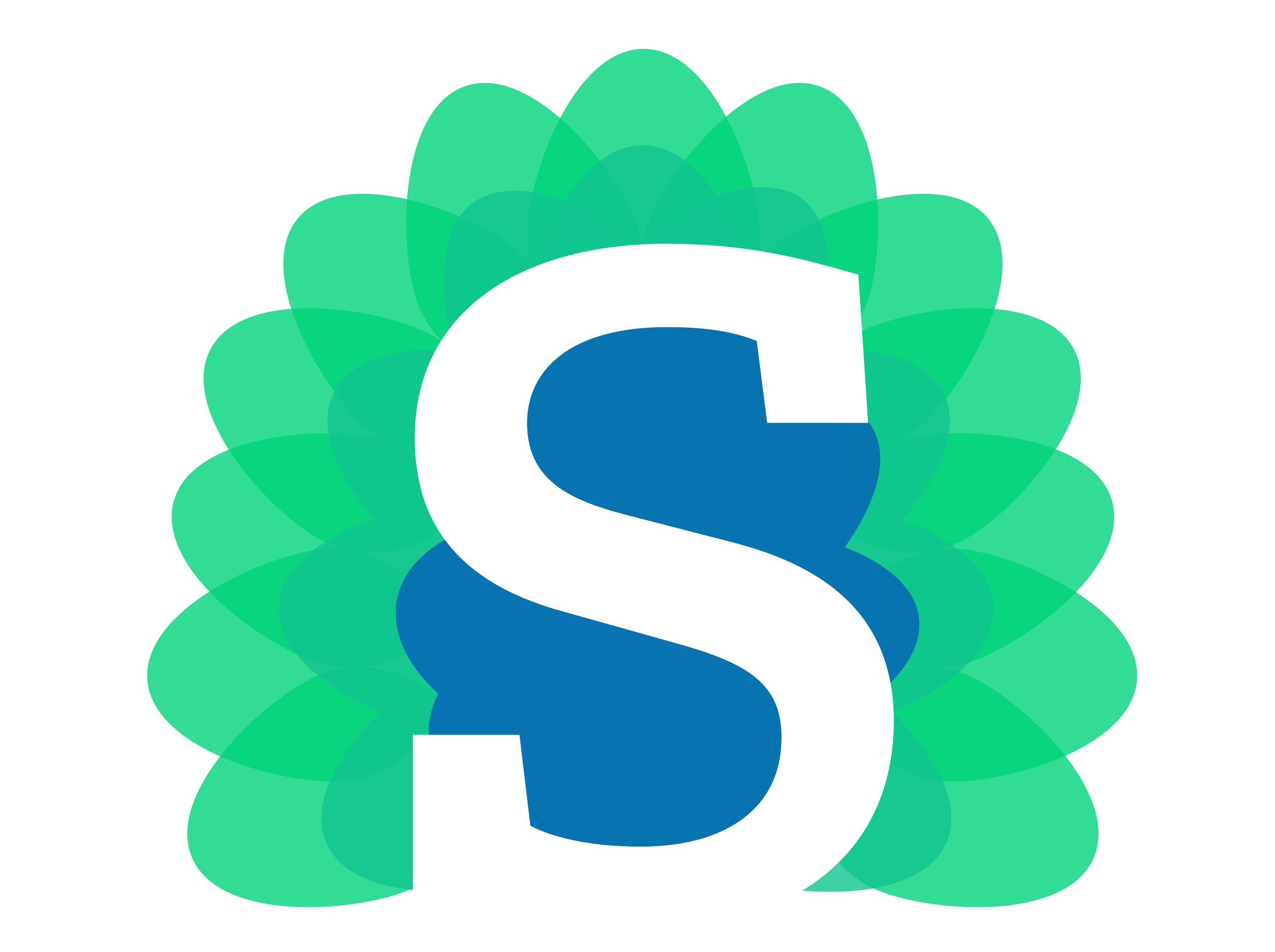 Sigilium is General Data Protection Regulation (GDPR) compliant. Find below answers to frequently asked questions.
Is Sigilium reliable, secure and confidential? Is our data safe?
Yes. Sigilium's security standards are actually very high. Strong measures protect customer data from unauthorized access. We are committed to following applicable laws that protect your privacy. Our whole infrastructure is constantly updated to avoid security risks.
Is our data backed up in case of an emergency?
The full data is hosted on highly secured servers, by OVH in Strasbourg (France). Data is backed up daily. We can perform a full backup recovery in case of unforeseen event and system-wide emergency.
Are our email signatures lost or unavailable in case of issues with Sigilium's servers?
Sigilium considers reliability as a first priority and the basis for high deliverability. We ensure that each integration allows to use your emails signatures even if our infrastucture is down. Our hardware is also fully redundant so even if one disk or server fails nothing will be lost.
Does Sigilium have access to our email content?
Absolutly not. Sigilium email signatures are integrated at the client leve (not server level). This difference is very important: it means that technically we don't have any access or knowledge on the content of your emails, neither to who, at what frequency or from which they are send to. Meanwhile these information are collected by other editors operating at server level.
What is HTTPS? Why does it helps to keep our data secured?
HTTPS is the encrypted version of the "HTTP protocol", it ensure that the data is perfectly encrypted between your computer and our servers.
How will Sigilium use my account data?
Since it's creation, Sigilium is proud to have only based it's Business Model on quality of service delivered in managing email signatures. It's garanties – contractually – the protection and non-exploitation of data entrusted to Sigilium. We won't add trackers to email signature, in order to collect data on interlocutor openings. Gathering this kind of data is in conflict with GDPR that stipulate you have to collect consent of tracked interlocutor. Your users lists and contact details are confidential. Sigilium will never disclose it to third parties.
How does Sigilium protect my personal data?
We highly value our customers data privacy and protection. Please have a look at our Privacy Policy for more information on how we manage, process and store your data submitted in the context of providing our services.
Do you have a Data Protection Officer appointed for your organisation?
Yes. Our Data Protection Officer is: Thomas Darde, Co-founder of Sigilium. He may be reached at: privacy@sigilium.com
How do you ensure that my data protection rights are protected?
We have in place processes to ensure that we respect your right to erasure, rectification, data portability, information and to be forgotten or restriction.
Do you maintain a data processing registry of all your activities?
Yes. We have a personal data registry that is maintained, pursuant to Article 30 of the GDPR. This lists out the type of personal data, where the personal data is stored, maintained and processed, any data flow, who the responsible party is, and the retention times.